Home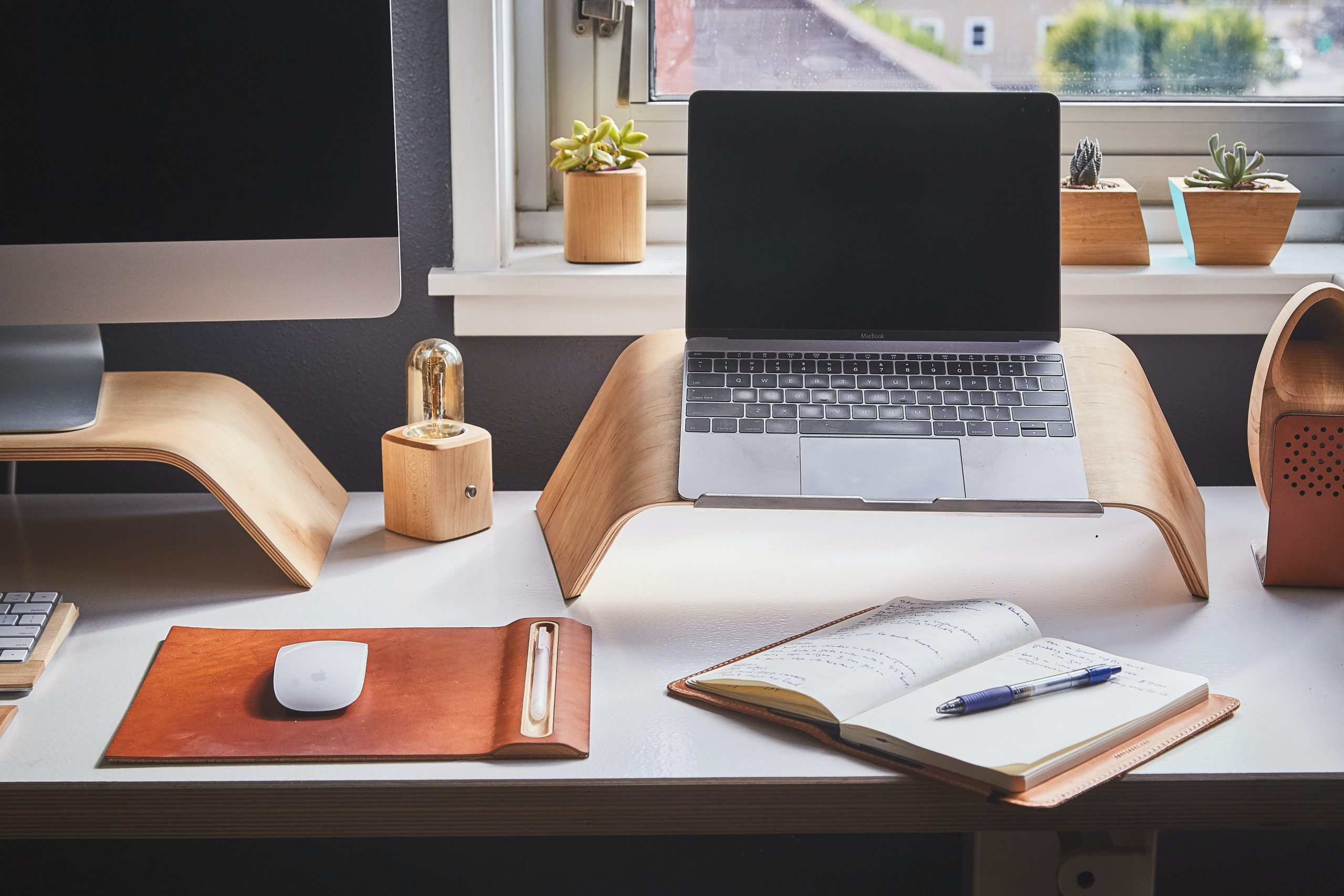 Meet Your New Assistant!
ADMINISTRATIVE
Calendar Management
Creating/Managing Databases
Data Entry
Transcription
Executive/Personal Assistant
Human Resources
Zoom/Skype Assistance
WRITING
Technical Writing/How-To
Tutorials
Content Creation
Copy Writer
Resume
Ghostwriter
Job Descriptions
MARKETING
Website Design & Management
Social Media Scheduling
Branding Services
Promotional Materials
Research & Development
Generate Traffic
Facebook, Instagram, LinkedIn
NOTARY PUBLIC
Mortgage closing documents
Wills & Trusts
Custody and guardianship agreements
Power of attorney
Court documents
Quitclaim and other property deeds
Commercial leases
AND MORE!
Have a task that needs doing? Let us know how we may be of service.